Faith Northern Summertime 2016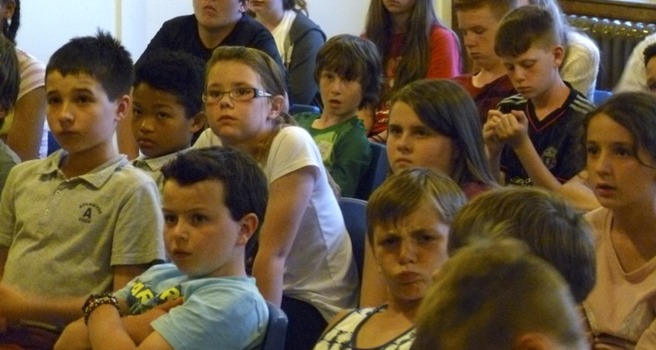 Set in the beautiful surroundings of Ampleforth Abbey near York, Faith Northern Summertime 2016 is an exciting four days for 10-15 year olds combining both faith and fun in a relaxed holiday atmosphere.
The week is structured around getting to know God and each other and includes Holy Mass each day, lively talks about the Catholic Faith, discussion, prayer, quizzes, art and craft, games, sports and a visit to Flamingoland.
Those who attend are supervised at all times by experienced youth group leaders. There will be parents, teachers, Catholic youth workers and priests present on-site for the duration of the break.
The organiser of this event is:
Fr William Massie,
St Peter's Rectory
Castle Road
Scarborough
YO11 1TH
This sum includes accommodation, meals and entrance fee for Flamingo Land.