Faith Winter Session January 2020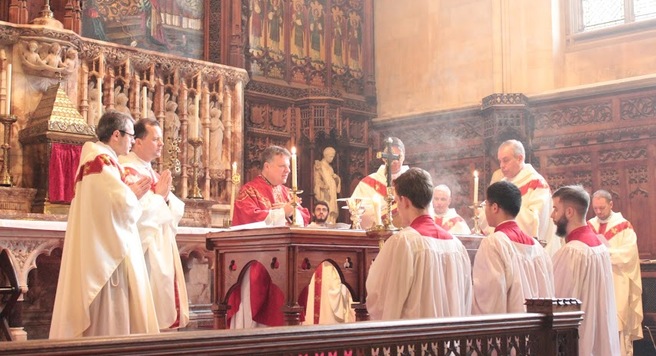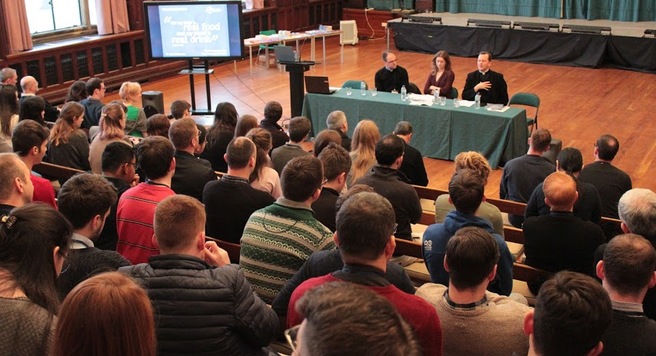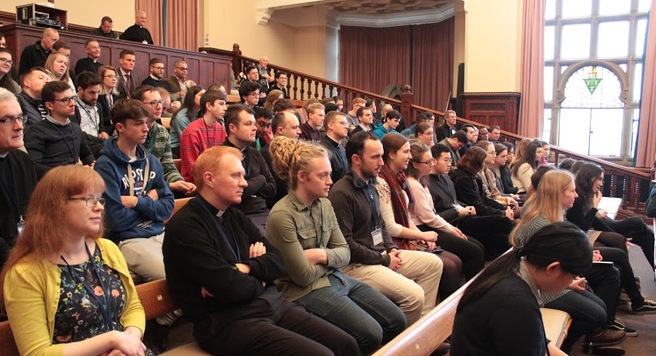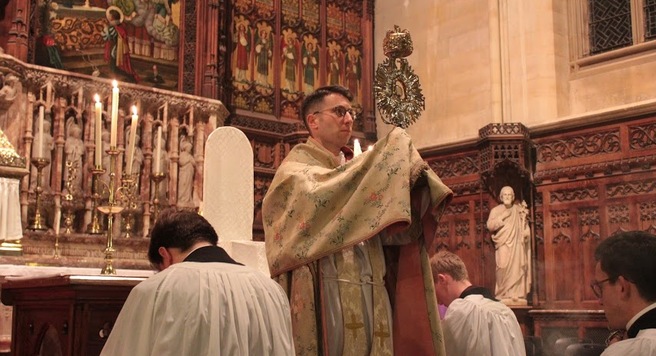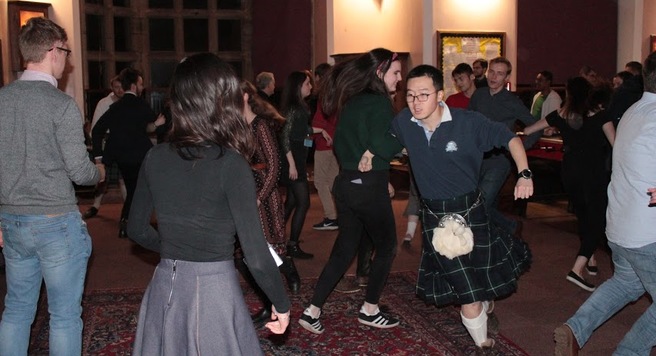 "Be Ambitious for the Higher Gifts" (1 Cor 12:31) :
- Exploring the virtues of Faith, Hope and Love.
A conference for 18-35 year olds, the Faith Winter Session attracts scores of young Catholics from all over Britain and offers a unique blend of catechetical, spiritual and social activities in a relaxed holiday atmosphere. Each year it follows a central theme which is developed over the three days by a series of lectures and discussions.
Although the Winter Session is not a retreat, one of the keys to the spirit it creates comes from our joining in common prayer and sharing in the Sacraments. Each day there will be morning and night prayer, Midday Mass, a Reconciliation Service with Exposition, Benediction and the chance for individual Confession.
During the session, there will also be some free time with various afternoon activities being laid on for those who are interested. Then, with the bar open in the evenings, there will be an excellent chance to relax and meet new people.
Talk One:
Virtue :

"Your righteousness must exceed that of the Pharisees" (Mt 5:20)
- Fr Dylan James
Talk Two:
Faith:

"Faith comes through hearing" (Rom 10:17)
- Sr Andrea Fraile
Talk Three:
Hope:
"Put your trust in nothing but the grace that will be given you when Jesus Christ is revealed" (1 Peter 1:13)
- Fr Ross Campbell
Talk Four:
Love:
"… the greatest of these is love" (1 Cor 13:13)
- Sr Anna Christi Solis OP
Cost: £140 / Concession: £115
A coach is available for attendees travelling from Scotland.
Thursday 2nd January pickup:
9.30am - St. Margaret's Chruch, Hope View Loch Road, South Queensferry, EH30 9LS
10.30am - City Chambers, George Square, Glasgow
Cost: £40 / Concession: £25
The organiser of this event is
Louise Grant
53 Bennan Square
Glasgow
G42 8SU
T: 07584121394
E: louisefaithmov@gmail.com
The safeguarding officer for this event is:
Sr Andrea Fraile
106 Dixon Avenue
Glasgow
G42 8EL
T: 00441414222634
If you are in financial hardship and wish to apply for a subsidy in order to attend the Faith Summer Session please get in touch with the conference organiser via louisefaithmov@gmail.com or 07584121394.
Closing date for bookings : Monday 9th December