Featured
Marriage is the lifelong union of a man and a woman, establishing a new family. It is, by its very nature, designed for the procreation and raising of children. It is sacred, designed by God from the beginning and establishing in human form the sacred bond between Christ and his Bride the Church.
That is what we have a right and duty to teach in Catholic schools, youth groups and from the pulpit of every Catholic church. It is not an optional pious statement nor is it something that is subject to Government policy.
Read More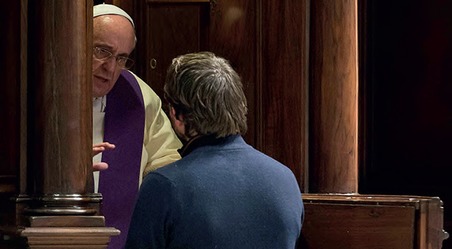 Keeping The Seal
Australia has been presented with plans to force priests to break the seal of confession. Fr John Michael McDermott SJ explains why the seal must never be broken.
Read More