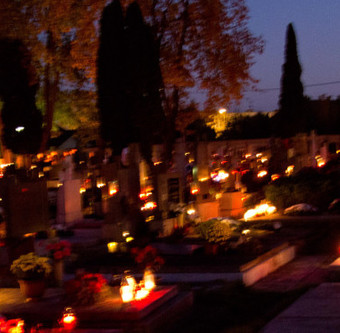 Valerie Riches RIP
Valerie Riches RIP
Mrs Valerie Riches, a founder and for many years the principal figure in Family and Youth Concern, died this year. A noted writer, public speaker, and defender of marriage and family values, Valerie was a strong friend of the Faith Movement, and a mentor to many of its earliest members.
Valerie experienced hardship at first hand when the family home was destroyed by bombing in World War II. After leaving school she worked for the Admiralty and then for a musicians' agency, and it was through a joint love of music that she met Denis Riches: they would later tell the story of their marriage and work in a readable biography, Built on Love.
While raising their two children, Valerie trained as a social worker and it was this that became the spur for decades of work supporting lifelong marriage as the basis of a healthy society. Always a careful, thoughtful researcher, producing publications devoid of loud polemic, she endured rather than enjoyed publicity, but could be a powerful and effective debater and contributor to TV and radio programmes. Her publications included Sex and Social Engineering and Who cares for the children? and for many years she edited a popular and informative newsletter which went to Parliamentarians, educationalists and the wider media as well as supporters of Family and Youth Concern.
A large attendance at Valerie Riches' funeral Mass in the Oratory Church at Oxford gave evidence of the gratitude felt by many for her work and witness, and the courage, wisdom and kindness that characterised her approach to her projects.