Featured
Towards the conclusion of his landmark book After Virtue, the Scottish philosopher Alasdair MacIntyre observes that the death rattle of the Roman Empire began when men and women of good will "turned aside from the task of shoring up the Roman imperium" which had become socially decadent and culturally diseased.
"What they set themselves to achieve instead – often not recognising fully what they were doing – was the construction of new forms of community within which the moral life could be sustained so that both morality and civility might survive the coming ages of barbarism and darkness."
Read More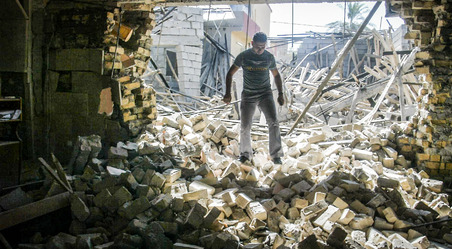 More than half a million Christians have left Syria, fleeing to neighbouring countries such as Lebanon, and a similar number are believed to be displaced in Syria itself. In Iraq 120,000 Christians fled their homes between June and August 2014. Although this is a much lower figure than the number who fled in Syria, most estimates suggest there are only around a quarter of a million Christians left in Iraq, making the impact of the recent displacement there so much greater.
Read More