Featured
Among some bleak translations and mistranslations of the Scriptures and the liturgy in the late 20th century, particularly poor was the use of "Happy are they . . . " in place of "Blessed . . . " for Christ's glorious words in Matthew 5:3-11. "Happy" with its connotations of random good luck as in "perhaps" is no substitute for the beauty and beneficence of "Blessed" ...
Read More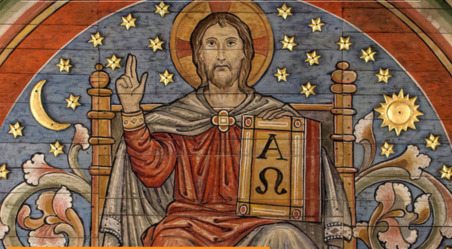 Dear Madam Editor,
Thank you for the very kind review of my book; I appreciate that.
I was a little surprised that Fr MacKenzie thinks that I divide reality into the (physically) value-less and the (spiritual) valued. I did not mean to convey that impression, but I have clearly done so! My actual view, as an Idealist, is that material or physical things are the expressions of spiritual reality, so I do not want to make an absolute gap between the two. I do think that cognising and valuing are intertwined, but I suppose they are abstractly distinguishable.
Read More