Faith Winter Session 2015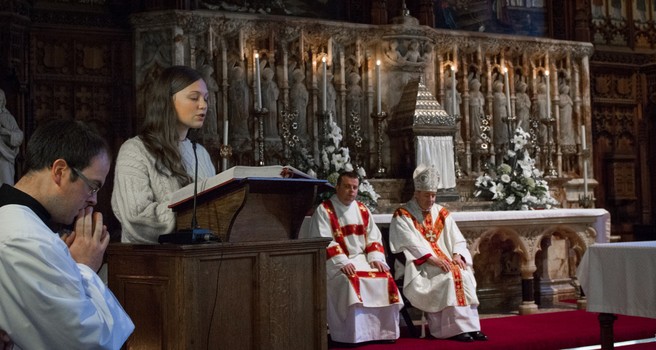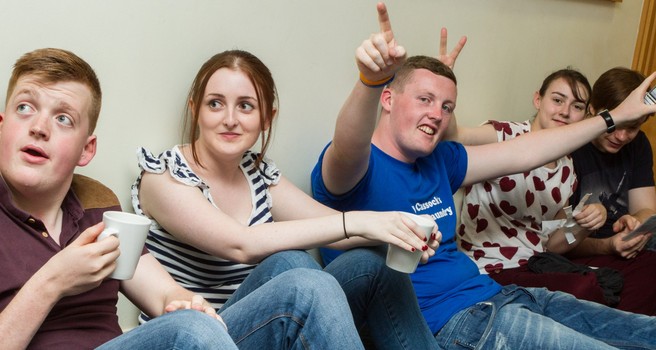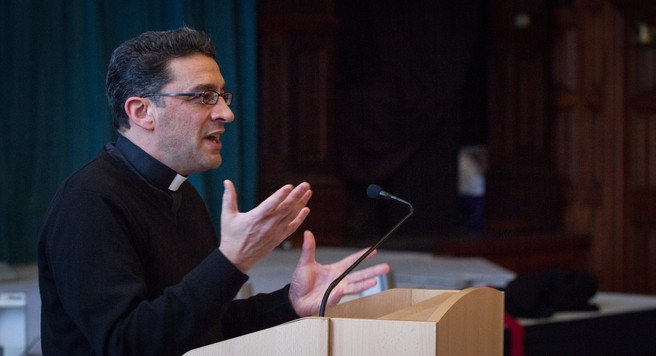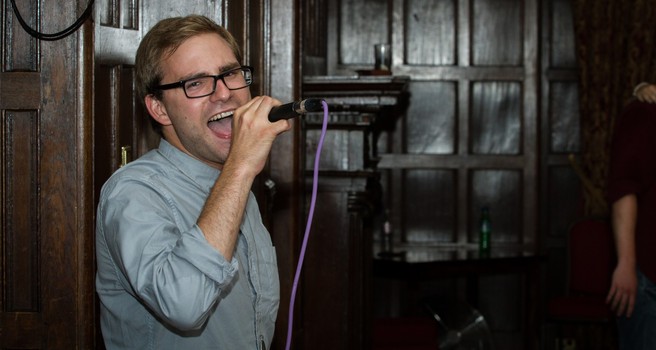 Set in the beautiful grounds of Stonyhurst College, Lancashire, the Faith Winter Session includes three days of talks on the faith which take place alongside daily Mass, opportunities for discussion and social time. This event gives young Catholics a chance to ask questions about their faith and meet one another in an informal and prayerful atmosphere. The timetable is balanced to include opportunities for prayer, sporting and social activities; and a deepening of one's relationship with God is enabled by opportunities for Confession, daily Adoration of the Blessed Sacrament and the celebration of the Divine Office. There is a licensed bar on the premises (over 18s only) and the programme of evening entertainments includes a traditional Ceilidh (Scottish dancing).
All accommodation and meals are provided on-site and those with specific dietary requirements are catered for. A tuck-shop is also available for the purchasing of sweets and snacks.
Theme for the Winter Conference is Chosen Among Women: Mary, the Mother of God
Talk 1 - "A woman clothed with the sun" Rev 12:1
The Queen of Creation
Fr Kevin Douglas
Talk 2 -"Henceforth all ages will call me blessed" Lk 1:48
Mother of Christ
Fr Michael Dolman
Talk 3 - "Mother, behold your Son" Jn 19:26
Mother of the Church
Fr Phil Cunnah
Talk 4 - "Who are my mother and brothers" Mt 3:33
Model of Discipleship
Fr Sean Riley
Full cost - £125 Concession cost - £100
Bookings open Friday 16th October. Closing date for bookings: 7th December, 2015

Scottish Coach Details as follows:-
Tuesday 29th Dec
8:00 St Margaret's Church, South Queensferry, EH30 9LS
09:00 City Chambers, George Square
Glasgow
Full cost - £15
Student cost - £10

English coach Details as follows;--
Bookings for transport from London to Stonyhurst can be made by emailing Fr James Clark- revjamesclark@hotmail.com
Please email your name, address & contact details.

The organiser of this event is
Ann McCallion
9 Herma Street
Cadder
Glasgow
G23 5AP
The safeguarding officer for this event is:
Sr Andrea Frailie
106 Dixon Avenue
Glasgow
G42 8EL
If you are in financial hardship and wish to apply for a subsidy in order to attend the Faith Winter Session please get in touch with the conference organiser via conferences@faith.org.uk or 00441419450393.
There are a limited number of places available on the Faith Winter Session. Bookings are accepted on a first-come, first-served basis and those interested in attending are encouraged to book in advance.